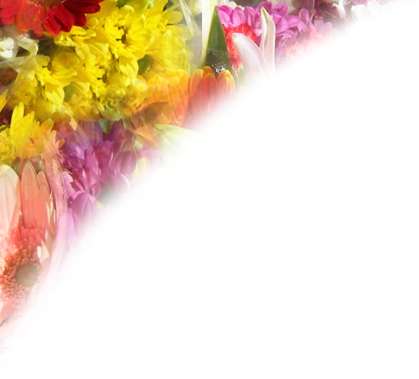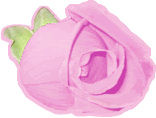 THE ANCIENT IRANIAN CULTURAL & RELIGIOUS RESEARCH & DEVELOPMENT CENTER

The Ancient Iranian Cultural & Religious Research & Development Center is a non-profit organization dedicated to promote research in the ancient culture & religion of Iran and to make it know to the world.

We were established in February 2000 in Vancouver Canada. We have endevoured to inform the world of the true nature of this ancient culture and religion which has produced great men and women who have changed the face of civilization as we know it today. We have organized and channeled research and published it in our magazine IRAN ZAMIN and maintained this website.

To continue what we are doing we need your support. Please send in your contribution. We have not and do not use our finances to pay any salary or wages to anyone in the organization. We also have some books for sale.



All information entered for payment is Secure and handled professionally by Pay Pal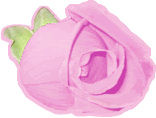 2- Zarathushtra - By Jalaleddin Ashtiyani

           translated into English by Mamak Nourbaksh

BOOKS          COST INCLUDES SHIPPING in North America for INTERNATIONAL SHIPPING ADD EXTRA $10

3- Zarathushtra - By Hashem Razi    (PERSIAN)        



4- GATHA - Translated by Dr. Hossein Vahidi in PERSIAN


5-  HEKMATE E KHOSRAVANI By Hashem Razi in PERSIAN

Theosophy & Philosophy of Illumination with Gnosis / Sufism


6- AVESTA - Yasna- Yasht-Vispard - Gatha 

with History of Avesta Litrerature - by HASHEM RAZI in PERSIAN


7- GATHAS of Zarathushtra - in ENGLISH

Translated by Dr. Irach J.S. Taraporewala


INTERNATIONAL SHIPPING

Outside North America Please add


MAZDAYASNI CALENDAR

3758 Z               2020-2021


8- HISTORY OF ZOROASTRIANISM in ENGLISH

      By M.N. DHALLA   Phd